Our talented & experienced team
delivers amazing results.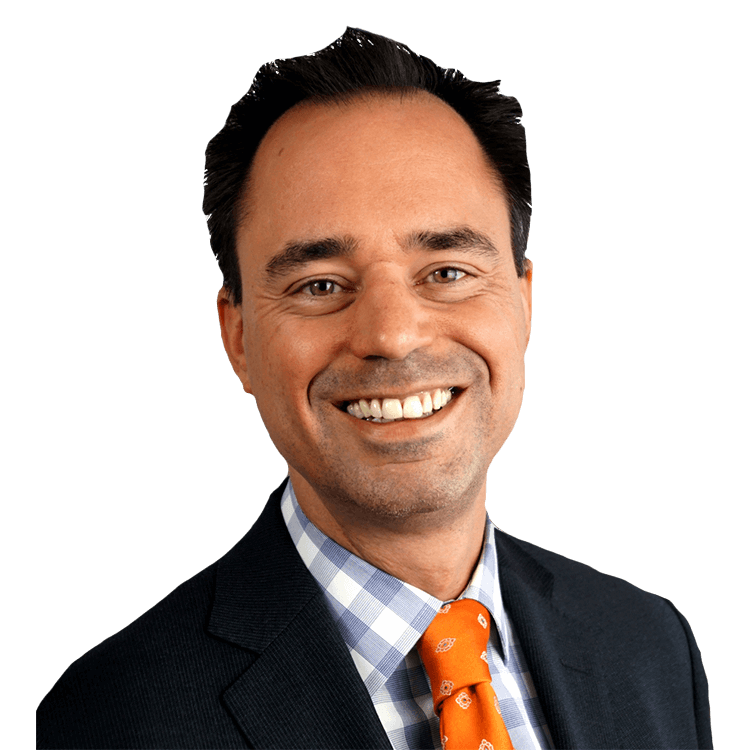 Dirk Skogerson
New Jersey Licensed Real Estate Agent
Office: (201) 343-6640
Email: dskogerson@alexander-anderson.com
Aditional Information
EDUCATION
Columbia University
SPECIALTIES
Residential Real Estate
Commercial Real Estate
What Brendan's Clients Have To Say
I worked with Adam on the biggest purchase of my life over the last several months. He was extraordinarily thorough and patient in finding me exactly what I was looking for. He even sold my previous house for more than asking in less than 30 days!
Brian Seiffer
I worked with Adam for renting a house. He is very honest, open and recommend house based on the need. I appreciate his approach during the entire process and he never pushed me to take any decisions as per his terms. Best realtor to work with.
Geeravi Sankar
About Me
Dirk Skogerson is a results-oriented entrepreneur, with over 20 years of marketing and management experience at startups and high growth divisions of global Fortune 500 companies.
As a local small business owner and investor, Dirk is passionate about neighborhood revitalization and helping entrepreneurs seize opportunities and achieve their dreams. He specializes in commercial leasing and sales, with a focus on mixed used and investment properties across Bergen County.
Dirk is married with three children and a member of his local volunteer fire department, where he serves as the treasurer of the Firemen's Relief Association.
He has a BA from Columbia University in the City of New York, and an MBA from the S.C. Johnson School of Management at Cornell University.
Connect with me