WE ARE BUILDING AN EMPIRE!
JOIN US TO BUILD YOURS!
Have the flexibility to earn in the real estate area that truly fulfills you!
We Are A One-Stop-Shop That Truly Values Combined Effort & Collaboration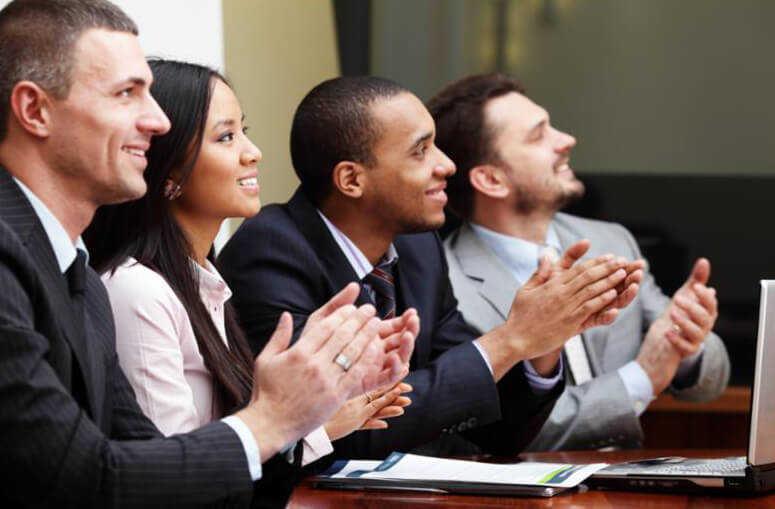 Growth & Support
High Commissions
Zillow Lead Program
Dual NJ / NY Licensing
Marketing, Advertising, & Social Media Support
Administrative Support – In-house Legal Counsel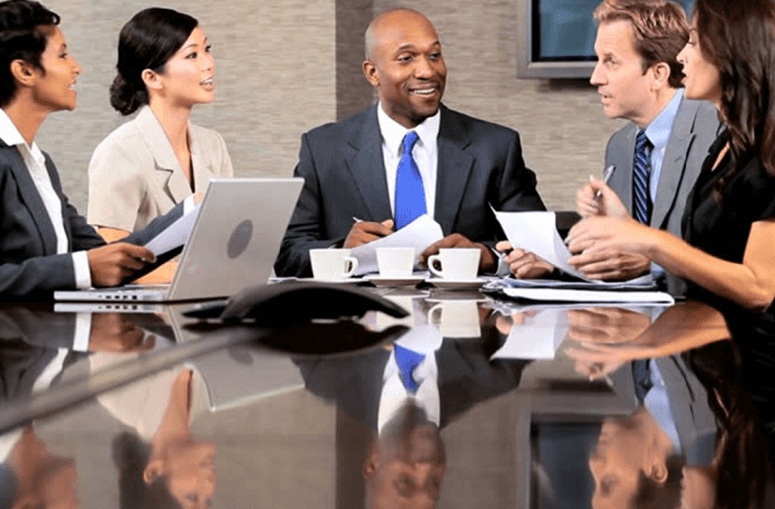 At Our Core
We Value Teamwork
We Maintain a Network of Real Estate Related Partner Professionals
We Have an Open Door Policy to Upper Management
We Support Our Associates and Treat Them As Individuals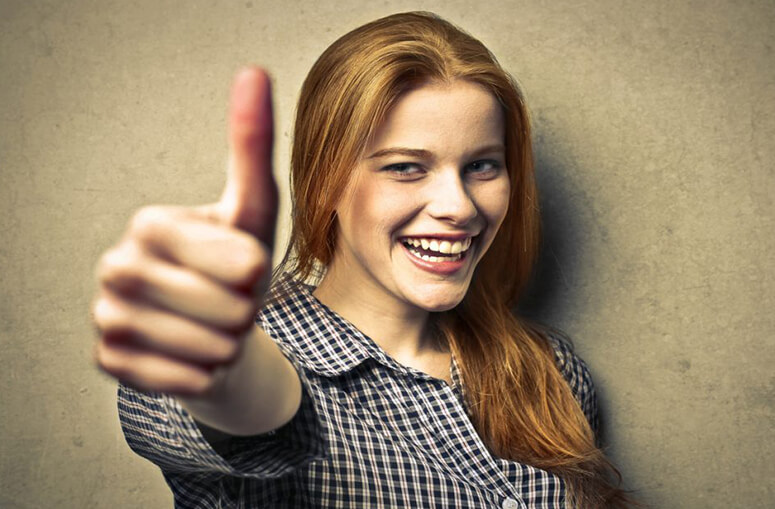 Tech & Training
A Commitment to the Latest in Residential & Commercial Marketing, Social Media, & CRM Technology
Ongoing, Education, Training, Seminars, & Workshops through the Alexander Anderson Real Estate University.