Investors interested in expanding real estate holdings can also take a socially responsible stance:
Socially responsible investing is in demand.
Ask investors what they want in their portfolios these days and a growing number of them will say the same thing: sustainability. A 2017 report by EY, formerly Ernst & Young, determined that sustainable investing strategies have grown 107.4 percent annually since 2012, currently representing 18 percent of assets under management in the U.S. The sustainability model is increasingly being applied to real estate, led by a solid crop of sustainable real estate investment trusts. Consider these real estate investment trusts if you're interested in expanding your real estate holdings while taking a socially responsible stance.
Camden Property Trust (ticker: CPT)
Camden Property Trust invests in apartment communities across the U.S. Scott Crowe, chief investment strategist for CenterSquare in Plymouth Meeting, Pennsylvania, says CPT "has a large commitment to stewarding environmental, social and governance issues and making a positive impact in everything they do as a company." On the environmental side, that includes implementing green building standards, actively reducing consumption and enforcing policies designed to conserve natural resources. After taking a hit during February's market volatility, the REIT has rebounded, offering a current dividend yield of 3.3 percent.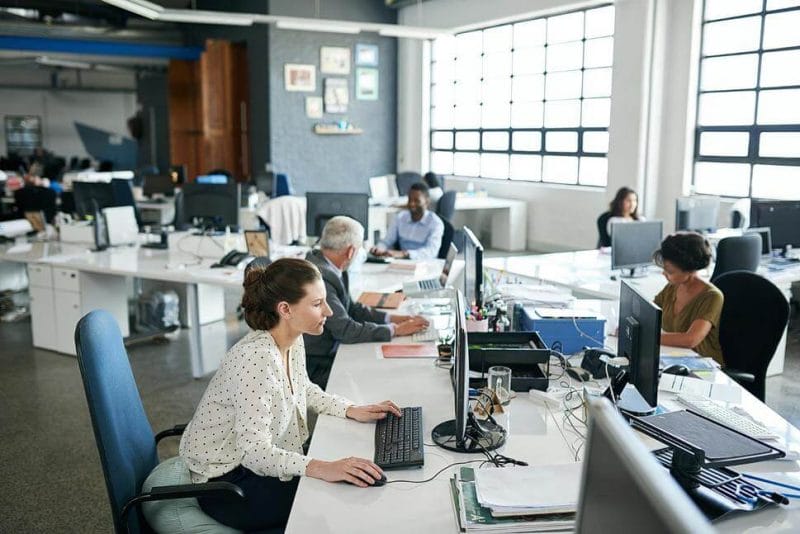 Alexandria Real Estate Equities (ARE)
Alexandria Real Estate Equities concentrates property holdings largely on offices and research laboratories, specifically those in the technology and science space. Recipient of Nareit's Most Innovative Leader in the Light Award in 2017, ARE has been recognized for its achievements in sustainability innovation. Currently, 50 percent of the REIT's total annual revenue comes from LEED-certified projects. Some of its largest tenants include Pfizer (PFE) and Eli Lilly & Co. (LLY), making political pressure on pharmaceutical companies the REIT's biggest risk factor, Crowe says.
Prologis (PLD)
Prologis is the global leader in logistics REITs, holding more distribution properties and warehouses than any other REIT in this space. While the market value has been mostly flat throughout 2018, the current yield is about 3 percent. More importantly, Prologis has established itself as a champion of sustainability. Daniel Milan, managing partner of Cornerstone Financial Services in Birmingham, Michigan, says the REIT has been at the forefront of ESG issues since 2005, with achievements that include surpassing its goals for cutting greenhouse gas emissions by 2020 and expanding use of solar power and LED lighting.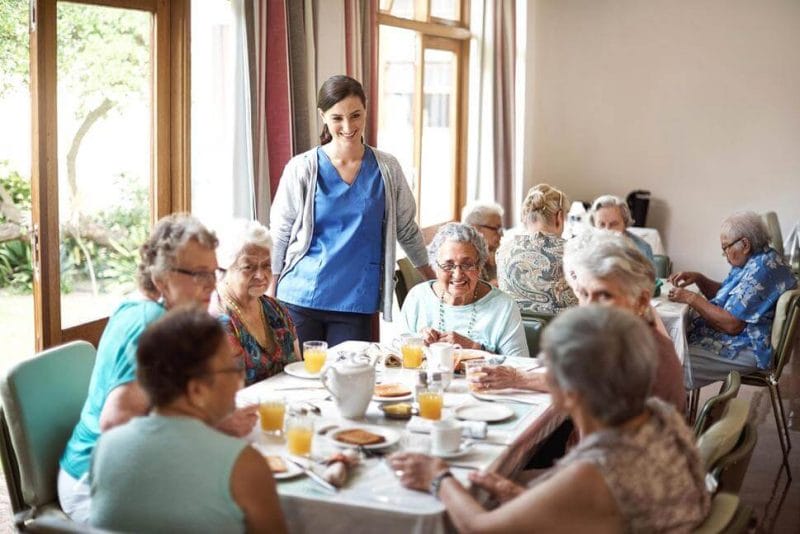 Welltower (WELL)
Welltower focuses its investment strategy largely on senior housing, assisted living facilities, medical office buildings, senior rehabilitation facilities and long-term care facilities. The REIT "scores high ESG marks for its strong corporate governance and the impact its investment in senior housing has on the aging U.S. population," says Ryan O'Malley, vice president at Sage Advisory in Austin, Texas. Earlier this year, it was named to the 2018 Dow Jones World Sustainability Index, making it the only health care REIT to be included in the index. Its dividend yield has held strong year over year, at 5.4 percent.
Digital Realty Trust (DLR)
As a data center REIT, Digital Realty Trust represents "a sub sector of REITs that we're more bullish on overall," Milan says. Market value is down slightly over the past 12 months but a current yield of 3.7 still makes it attractive to REIT investors. In terms of sustainability, Digital Realty Trust has a long-term goal of powering its entire portfolio with renewable energy, Milan says. In 2016, the REIT managed to increase its renewable energy supply by 80 percent. Utilizing utility scale power purchase agreements, such as wind farms, is part of its sustainability strategy.
Macerich (MAC)
Retail has become something of a wild card for real estate investors, as e-commerce companies continue to crowd out the space. As the country's third-largest investor in high-end shopping malls, Macerich offers a strong yield of 5.7 percent. Its positioning in affluent and upscale urban markets also offers it greater potential for longevity in the increasingly competitive retail REIT sector. Sustainability and social responsibility are part of the REIT's core values, with water conservation as the centerpiece. "They've pursued over 800 water projects that will lead to 58 million gallons of water reduced annually," Milan says.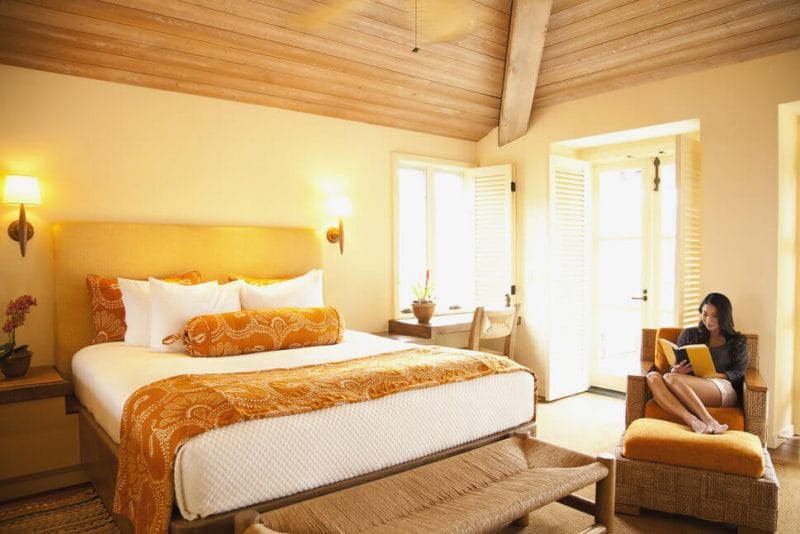 Host Hotels & Resorts (HST)
As the name suggests, Host Hotels & Resorts is a hotel-focused REIT, with investments in upscale brands such as Hyatt Hotels Corp. (H), Marriott International (MAR) and Ritz-Carlton. It has the distinction of belonging to the category of REITs that has seen its market value increase over the past year, with a consistent dividend yield of 4 percent. Host Hotels & Resorts has a solid ESG record, cutting greenhouse gas emissions by 27 percent per square foot. By 2020, the REIT hopes to further reduce emissions by an additional 28 percent.
Equity Residential (EQR)
Like Camden Property Trust, Equity Residential invests in apartments, with holdings in the country's top markets, including New York, San Francisco, Boston and the District of Columbia. Current yield is 3.3 percent but more importantly, Equity Residential has proven itself as an award-winning innovator for sustainability. Renewable energy tech is a feature in many of its property investments and reducing energy and water consumption is a focal point of its environmental agenda.
Vert Global Sustainable Real Estate Fund (VGSRX)
Though not a REIT, the Vert Global Sustainable Real Estate Fund invests in the most sustainable REITs. The fund holds 100 REITs, including a few of those mentioned here, such as Prologis and Host Hotels & Resorts. It also spreads the umbrella, including office space REITs, such as Boston Properties (BXP); Weyerhaeuser Co. (WY), a timber REIT; and Japanese homebuilder Sekisui House. Sam Adams, CEO of Vert Asset Management in Sausalito, California, says the risks associated with the Vert Global REIT fund are similar to conventional or less sustainable REITs – a slowdown in consumer demand and spending, associated with a broader economic downturn.
Source: US News