Our talented & experienced team
delivers amazing results.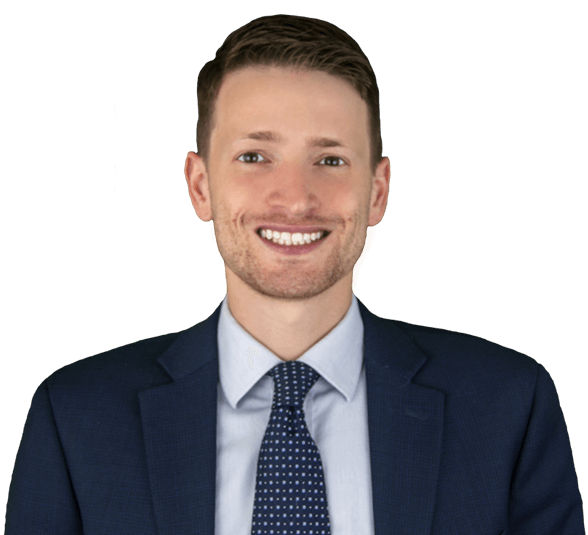 Adam Sperber
New Jersey Licensed Real Estate Agent
Office: (201) 343-6640
Mobile: (201) 410-8680
Email: asperber@alexander-anderson.com
Aditional Information
EDUCATION
University of Vermont
SPECIALTIES
Commercial Real Estate
Residential Real Estate
What Adam's Clients Have To Say
I worked with Adam on the biggest purchase of my life over the last several months. He was extraordinarily thorough and patient in finding me exactly what I was looking for. He even sold my previous house for more than asking in less than 30 days!
Brian Seiffer
I worked with Adam for renting a house. He is very honest, open and recommend house based on the need. I appreciate his approach during the entire process and he never pushed me to take any decisions as per his terms. Best realtor to work with.
Geeravi Sankar
About Me
Adam graduated from the University of Vermont with a degree in mechanical engineering, first becoming interested in sales while working as an Engineer. After buying his first home in Northern New Jersey, he became passionate about real estate and homeownership, a step on the pursuit of the American Dream. Becoming an agent was a natural path since it combined his love of sales and his love of real estate. Adam works hard to get to know his clients and offers them a personalized experience when buying or selling properties. Whether you're a first-time home buyer, searching for an income property, or looking for anything in between, Adam's attention to detail throughout the entire process is sure to make a lasting impression!
Connect with me