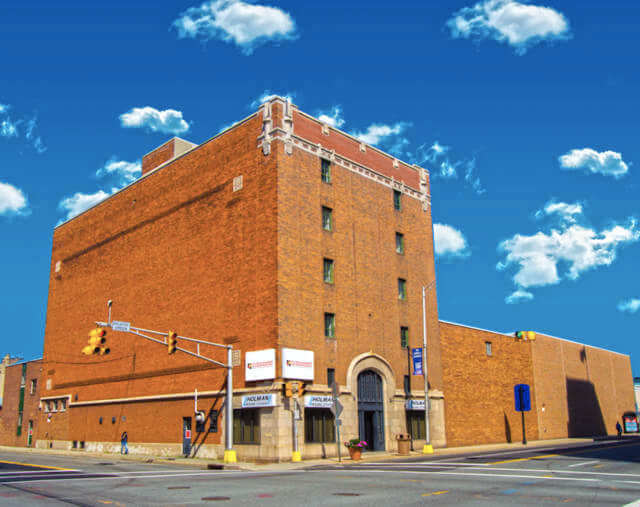 Brand New Apartments Coming To Hackensack After $7.45M Sale Of Warehouse
Brand New Apartments Coming To Hackensack After $7.45M Sale Of Warehouse
https://www.alexander-anderson.com/wp-content/uploads/2018/10/Pic-6.jpg
640
507
Alexander Anderson Real Estate Group
Alexander Anderson Real Estate Group
https://www.alexander-anderson.com/wp-content/uploads/2018/10/Pic-6.jpg
Two adjoining Hackensack properties will soon be redeveloped into an apartment building as the result of the $7.45 million sale negotiation.
The two 372,000-square-foot properties at 437-439 and 445-451 Main Street — most recently an office and warehouse for Holman Moving Systems — will become a a four-story apartment building with 235 units.
Alexander Anderson Real Estate Group negotiated the sale and represented both the seller, Holman Realty Associates and the buyer, Waypoint Residential.
The transaction represents Waypoint's first mid-rise, multifamily, residential development in New Jersey which will offer 235-unit.
"We choose the City of Hackensack based on its strategic location in Bergen County, its strong daytime population, its development-oriented revitalization plan, and its growing affluent population," Waypoint Residential Senior Vice President of Development Jim Driscoll said.
"Walcott Hackensack will be located in downtown Hackensack, proximate to transportation alternatives, as well as employment, retail, and restaurants. This multifamily community represents an opportunity to develop a well-located site in a vibrant, re-emerging neighborhood experiencing increased renter demand as cost-conscious renters migrate further from New York City."
Source: Garfield-Lodi