Our talented & experienced team
delivers amazing results.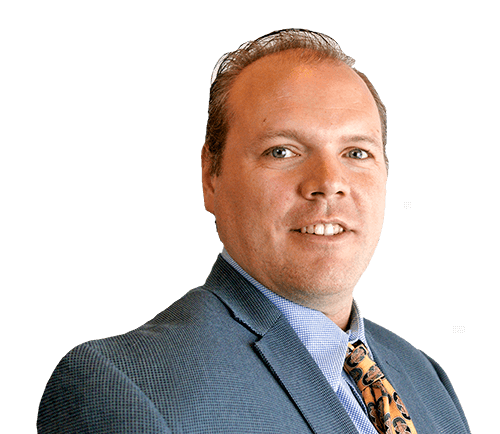 Brendan Quinn
New Jersey Licensed Real Estate Agent
Office: (201)343-6640
Mobile: (201)280-1434
Email: bquinn@alexander-anderson.com
Aditional Information
EDUCATION
Boston University
SPECIALTIES
Commercial Real Estate
What Brendan's Clients Have To Say
I worked with Adam on the biggest purchase of my life over the last several months. He was extraordinarily thorough and patient in finding me exactly what I was looking for. He even sold my previous house for more than asking in less than 30 days!
Brian Seiffer
I worked with Adam for renting a house. He is very honest, open and recommend house based on the need. I appreciate his approach during the entire process and he never pushed me to take any decisions as per his terms. Best realtor to work with.
Geeravi Sankar
About Me
Mr. Quinn started his real estate career while attending Boston University in 1999 working for a residential developer. After graduation, Mr. Quinn spent years working in New York City for several commercial property owners, as an owner's representative, which included duties such as asset management, leasing, and financial reporting for commercial portfolios. Additionally, Mr. Quinn consulted in the due diligence of acquisitions. Mr. Quinn worked on BlackRock Inc's sale of their Chicago, Atlanta, and Seattle of equity office portfolios. Before joining Alexander Anderson, Mr. Quinn spent several years working in his family's real estate brokerage and management company. Having represented owners, developers, tenants, buyers, and sellers gives Mr. Quinn an extensive background in most aspects of real estate and a unique perspective in evaluating prospective acquisitions and investments. 
Connect with me