From Conception to Completion.
YOUR INVESTMENT COMES ALIVE WITH THE ALEXANDER ANDERSON CAPTIAL GROUP.
We offer a wide array of real estate investment programs designed to meet the unique needs of our investors. Our custom solutions allow beginner investors to participate with smaller investment levels while also offering programs for the more experienced investor looking to grow their empire.
Our team of lawyers, architects, urban planners, financial analysts, mortgage brokers, marketing professionals, operations & project managers, and property managers brings proven proficiency when it comes to real estate investments and developments. We are experts in land and property procurement, project team management, securing entitlements, deal financing, budgeting, scheduling and managing construction. We have created an impressive and diverse portfolio and offer both domestic and international investors a wide range of products and services.
Looking to Invest?
Let's talk
For important financial decisions, sometimes you need to talk to someone.
Portfolio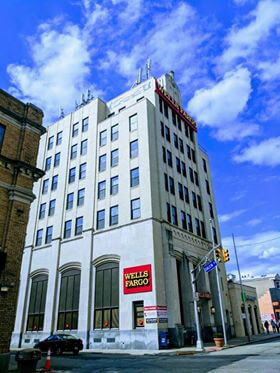 Empire West
Hackensack, New Jersey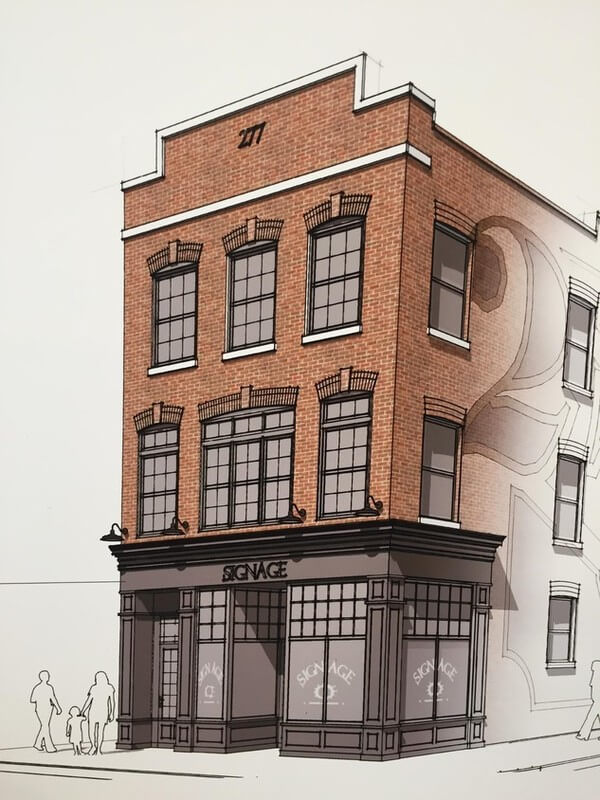 277 Halsey Street
Newark, New Jersey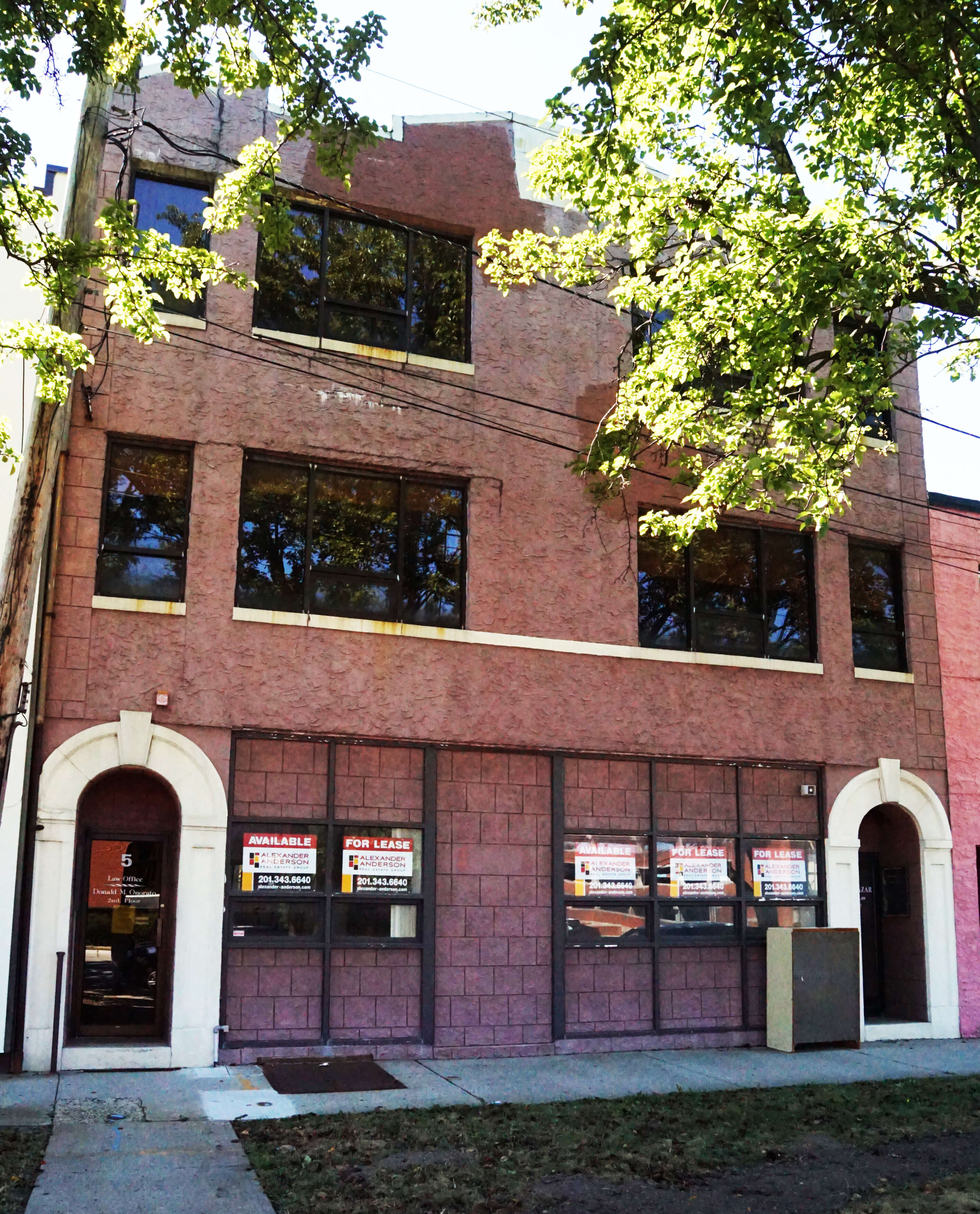 5 Atlantic Street
Hackensack, New Jersey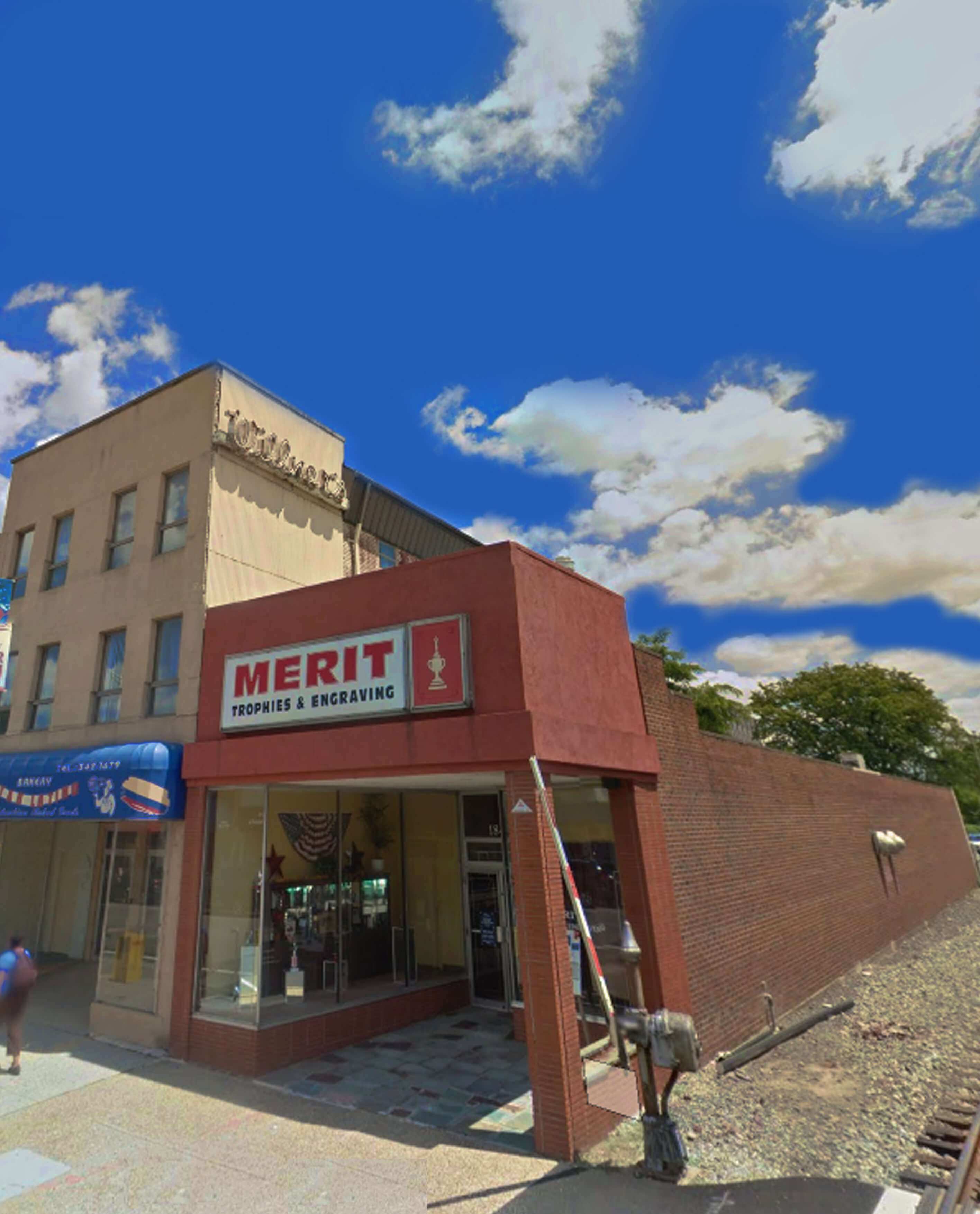 184 Main Street
Hackensack, New Jersey