Our talented & experienced team
delivers amazing results.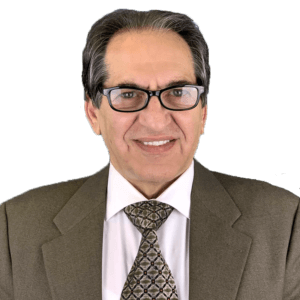 Michael D'Antonio
Licensed Sales Associate
Email: mantonio@alexander-anderson.com
Aditional Information
SPECIALTIES
Commercial Real Estate
Residential Real Estate
About Me
Michael A. D'Antonio raised in New York until 16 years old then New Jersey Bergen County where I entered the Real Estate Business In New Jersey but still active in New York City. At the age of 18, I was responsible for Renting and Managing the Chrysler Building, the Gotham Hotel, several 400 unit apartment buildings and numerous commercial and residential smaller buildings. After 5 years I then returned to Real Estate in New Jersey and also started a Construction Company, taking advantage of the MLS I was able to buy affordable single family homes renovate them and resell them I did around 25 homes getting key information on what type of homes people really wanted. I then concentrated on Commercial Properties and was responsible for the sale of 796 Rt 17 Ramsey New Jersey formerly Curry's Sporting Goods Store and I also was responsible for 5 Jewel Street Garfield NJ a 3.95 acre old brick commercial mill which was highly contaminated by over 30 years of oil leaks from the buildings, the remedy was successful and now a multiple store shopping block is well anchored by a Wawa Gas Station.
Work with Michael D'Antonio