Our talented & experienced team
delivers amazing results.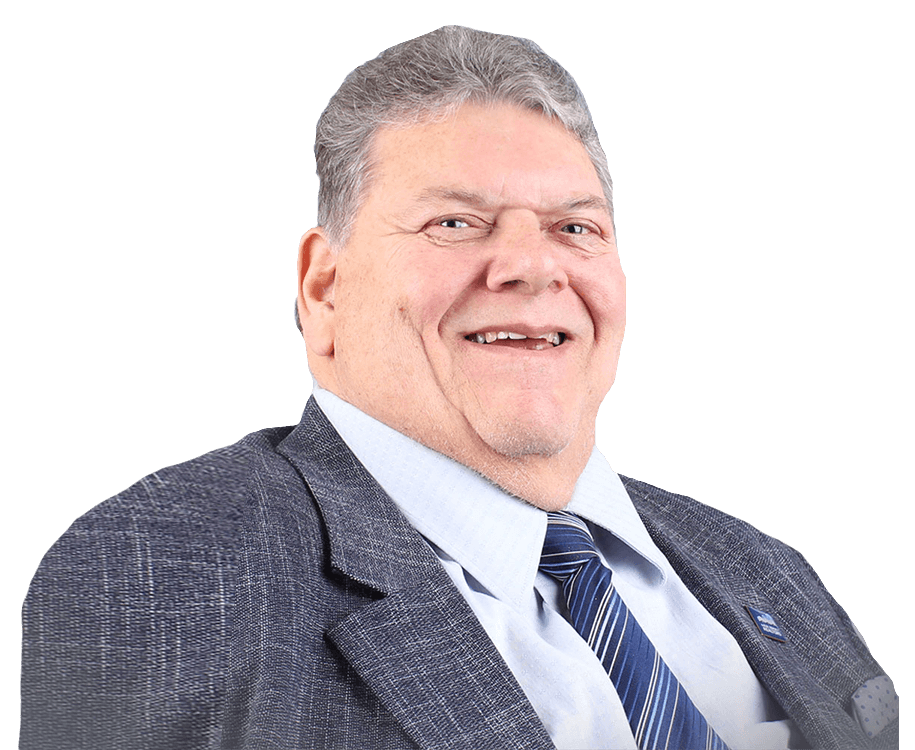 Patrick Quinn
New Jersey Licensed Broker Associate
Office: (212) 444-7975
Mobile: (201) 925-4200
Email: pquinn@alexander-anderson.com
Aditional Information
EDUCATION
Fairleigh Dickinson University
SPECIALTIES
Residential Real Estate
What Brendan's Clients Have To Say
I worked with Adam on the biggest purchase of my life over the last several months. He was extraordinarily thorough and patient in finding me exactly what I was looking for. He even sold my previous house for more than asking in less than 30 days!
Brian Seiffer
I worked with Adam for renting a house. He is very honest, open and recommend house based on the need. I appreciate his approach during the entire process and he never pushed me to take any decisions as per his terms. Best realtor to work with.
Geeravi Sankar
About Me
Patrick Quinn has been a Realtor for over 25 years. These are some of His accomplishments
Managed and owned multiple Bergen County offices In North Jersey.
Served on the Board of Directors for the Local Board of Realtors for over 10 years. Having served on the finance committee, the executive committee and chair of the nominating committee
Held positions as Treasurer and was elected The President of the RealSource Board of Realtors in the year 2009. The RealSource Board at the time having a membership of over 3500 Realtors.
Served on the Board of Directors of The N.J. Multiple Listing Service for 12 years with a membership of over 10,000 Realtors.
Served on the NJ State Board of Realtors as a Director and on the NJ State Executive Committee for over 5 years. He was also a member on the Risk Management Committee and the Nominating Committee at the State level.
Represented the Local Board and the State Association at the National Association of Realtors conventions. Mr. Quinn appeared for the membership and Associations at international meetings across the United States. He also met yearly with numerous Congressmen and Senators in Washington, DC.
Appointed to and served on the International "Global Business and Alliance Committee" for the National Association of Realtors through The NAR headquarters.
Connect with me