Our talented & experienced team
delivers amazing results.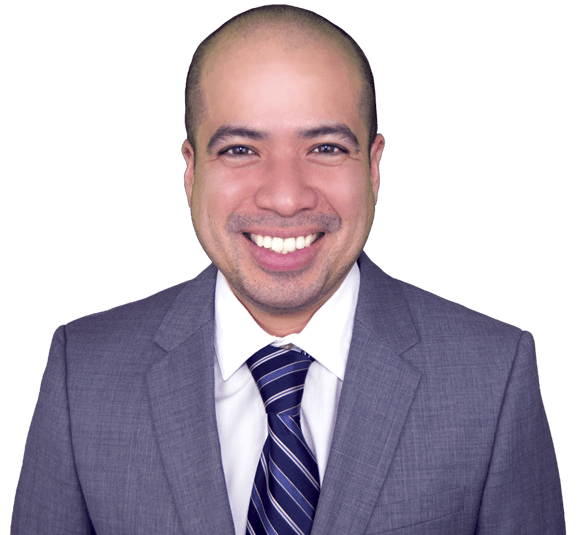 Aditional Information
EDUCATION
Kean University
SPECIALTIES
Senior Real Estate Solutions
Asking in Place
Health/medical Development
About Me
Roberto brings 20+ years of experience in business development and operations along with a vast network of national and international client and investor contacts. His experience and leadership are proving invaluable in helping expand and grow the business. His focus is on delivering operational efficiencies, seeking technology-driven solutions, providing outstanding client support, cultivating investor relations, and driving profitable revenue growth.
Roberto graduated summa cum laude from Kean University with a BS in Occupational Therapy and achieved success early on in the healthcare industry in New Jersey, becoming a sought-after expert and leader in the medical field. He founded several companies specializing in medical equipment, rehabilitation, assistive technologies, business process outsourcing, digital marketing, ecommerce and medical retail. He also successfully served as CEO of a Joint Commission accredited medical equipment company.
Roberto's true passion is to help others. He is accomplishing this by helping clients achieve "freedom through real estate"
Connect with me