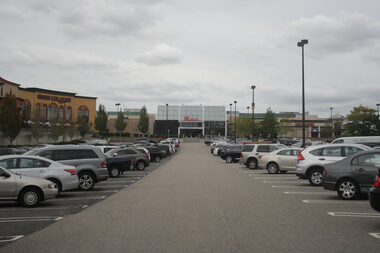 THE REMAKING OF HACKENSACK'S DOWNTOWN IS IN FULL SWING
THE REMAKING OF HACKENSACK'S DOWNTOWN IS IN FULL SWING
https://www.alexander-anderson.com/wp-content/uploads/2017/12/21858714-large.jpg
380
253
Alexander Anderson Real Estate Group
Alexander Anderson Real Estate Group
https://www.alexander-anderson.com/wp-content/uploads/2017/12/21858714-large.jpg
The city has approved four projects totaling 456 residential units and 11,000 square feet of retail space that are expected to break ground this year, city spokesman Phil Swibinski said.
Hackensack has pushed to redevelop its downtown for more than a decade, but the real work started in 2015 when construction started on the Meridia Metro project on State Street. The developer, Capodagli, now plans another building at 240 Main St. at the current headquarters of Greater Bergen Community Action Partnership.
The city approved 106 residential units and 4,000 square feet of retail space at the site.
Around the corner, the Oritani Field Club, shuttered since 2015, will make way for another 254 apartments built by Hekemian & Co.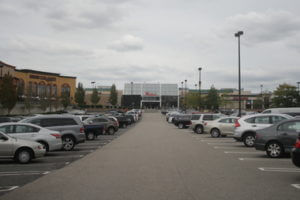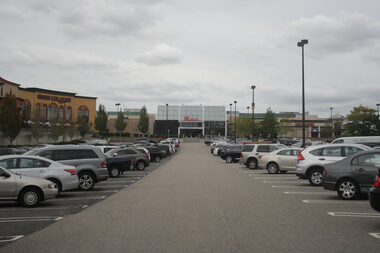 Garden State Plaza is one of five locations where Amazon plans to open brick-and-mortar bookstores.
Farther south, developer Abergel plans to convert a discount department store at 149 Main St. into 72 apartments and 3,000 square feet of retail. The building sits across from the largest project in the redevelopment: Alkova's planned 14-story residential building.
The work on the Alkova project clanged across downtown Hackensack in much of 2016 as the company drove piles. The work has stalled recently, but is expected to continue this year.
Finally, Alexander Anderson, a Hackensack real estate developer, plans to turn 76 Main St., which burned down in 2015, into a new building with 24 apartments, 4,000 square feet of retail and a public plaza. The Hackensack Upper Main Alliance put up a fence around the lot to feature work by local artists.
Eric Anderson, CEO of Alexander Anderson, said his company is also moving forward with three other projects around the downtown. Anderson expects 2017 to be even busier in terms of construction than 2016, when six projects, totaling 748 units and 53,500 square feet of retail, were under construction.
In all, Swibinski said, Hackensack has 2,200 new residential units either approved or under construction in the downtown and nearly 140,000 square feet of retail space. Work is also underway on the new Hackensack Performing Arts Center in a former Masonic Lodge.
Myles Ma may be reached at mma@njadvancemedia.com. Follow him on Twitter @MylesMaNJ. Find NJ.com on Facebook.
By Myles Ma on January 18th