Our talented & experienced team
delivers amazing results.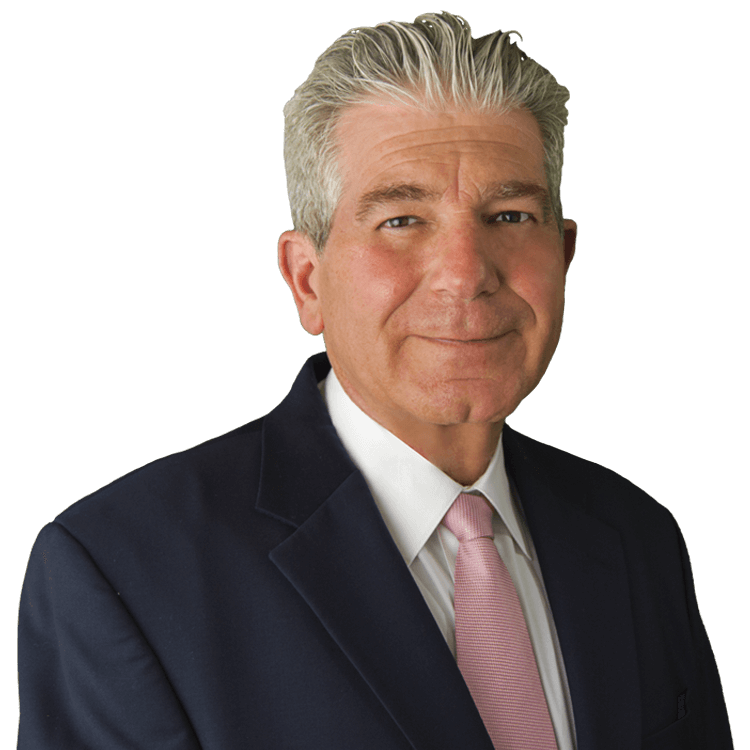 Tom Borghesan
New York Licensed Real Estate Agent
Office: (201) 343-6640
Email: tborghesan@alexander-anderson.com
Aditional Information
EDUCATION
University of New York
SPECIALTIES
Residential Real Estate
What Brendan's Clients Have To Say
I worked with Adam on the biggest purchase of my life over the last several months. He was extraordinarily thorough and patient in finding me exactly what I was looking for. He even sold my previous house for more than asking in less than 30 days!
Brian Seiffer
I worked with Adam for renting a house. He is very honest, open and recommend house based on the need. I appreciate his approach during the entire process and he never pushed me to take any decisions as per his terms. Best realtor to work with.
Geeravi Sankar
About Me
Thomas Borghesan (Tommy) is Alexander Anderson's resident expert of Greenwich Village. Three generations of Borghesans attended Our Lady of Pompeii School on Bleecker Street, where Tommy set up a youth program and coached basketball and softball. When you walk down the street with Tommy he knows every square inch of the village and greets the restaurateurs, superintendents, local contractors and merchants by name. Tommy has extensive experience as a real-estate investor.
He brings his years of experience analyzing the market to your search so that your purchase, whether as a home or an income producing property, will be a solid investment. As a man with deep roots in his community, Tommy works to find the perfect fit for his customers. His intuitive, detail-focused approach will put you on the inside track to a comfortable and enriching life downtown, in the village he calls home, or in another of the City's many wonderful and diverse neighborhoods. Whatever your real-estate needs, Thomas Borghesan is well equipped to get you the best possible result.
Connect with me